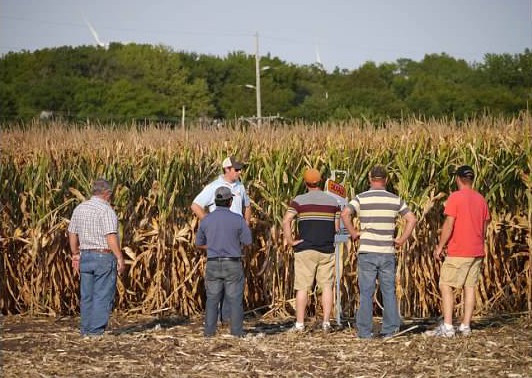 Join Us for a plot tour on Sept. 5th.
Sorenson Seed customer appreciation and plot tour will be Thursday Sept. 5th. The meal will begin around 5:30pm, plot tours and product information will be available anytime after 4pm.
We have been blessed with timely rains in August and the crop looks to have excellent potential this year! Come and get a look at some of the new hybrids and varieties that will be available next season.
If you can't make it on that date please feel free to call me and we can walk through the plot whenever it's convenient for you! We look forward to seeing you.